Studies show that the high costs of underage drinking – often facilitated by fake ID usage – result in bad outcomes for youth health and safety, harm to others, and costs to society. Taxpayers shoulder the financial burden, footing the bill for law enforcement, legal costs, work loss and more.
Fake ID ownership meaningfully relates to heavy drinking in college. It thus presents a significant public health problem, addressable through training for alcohol servers and retailers, punitive measures toward fake ID owners, and other possible interventions.
Martinez JA, Rutledge PC, Sher KJ. Fake ID ownership and heavy drinking in underage college students: prospective finding. Psychol Addict Behav. 2007 Jun;21(2):226-32. Doi:10.1037/0893-164x.21.2.226. PMID: 17563142; PMCID: PMC2711502.
"The estimated $61.9 billion bill… included $5.4 billion in medical costs, $14.9 billion in work loss and other resource costs, and $41.6 billion in lost quality of life. Quality-of-life costs, which accounted for 67% of total costs [were dominated by] alcohol-attributable violence and traffic crashes."
Miller TR, Levy DT, Spicer RS, Tayler DM. Societal cost of underage drinking. J Sud Alcohol, 2006 Jul:67(4):519-28. doi: 10.15288/jsa.2006.67.519. PMID: 16736071
DARKNET DIARIES
PODCAST | EP 104: Arya
(Please note: Recording includes foul language and drug references)
Spiraling down into the darknet, Arya was a teenager in a Northern Virginia suburb who risked and lost it all with a fake ID business gone wrong.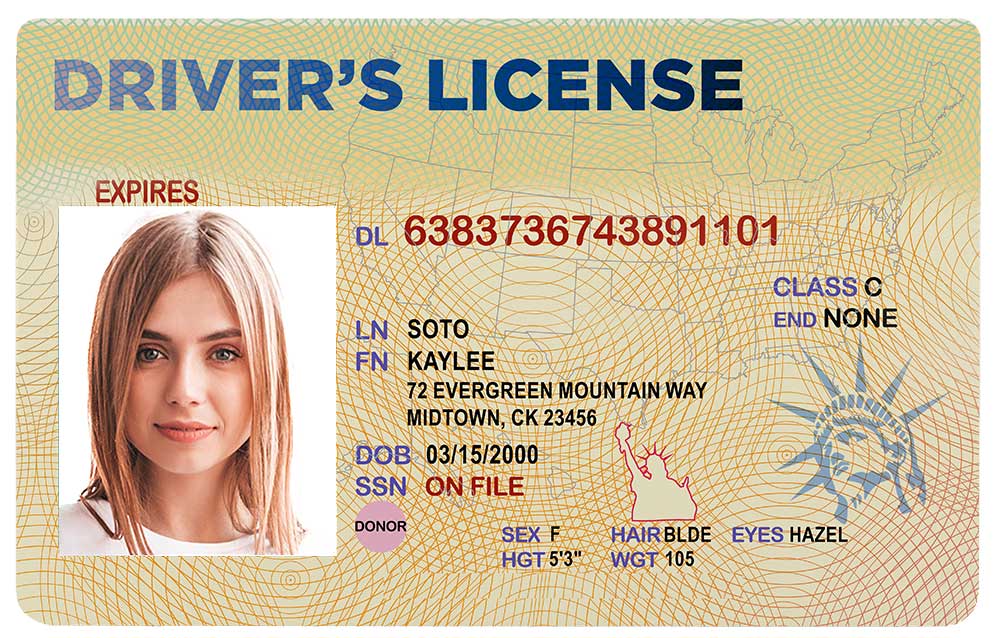 Don't just take it from us. Visit these articles from across the web (news, legal blogs, and more) that tell the stories of real people impacted by fake ID usage.
My friend's older sister had a fake ID that she bought online. Someone stole her identity and it took a long time for her parents to fix it. I told the kids in my high school what happened and told them not to get one, that it was dangerous. A girl who was also selling fakes confronted me to stop warning people away because I was losing her business. I told her no, and told her she should also stop selling them for her own safety.
EVIE, 16 New Rochelle, NY
Fake ID seizures in regional airports and ports: Happening in your backyard, not just in major metropolitan cites